Pre-Settlement Legal Advance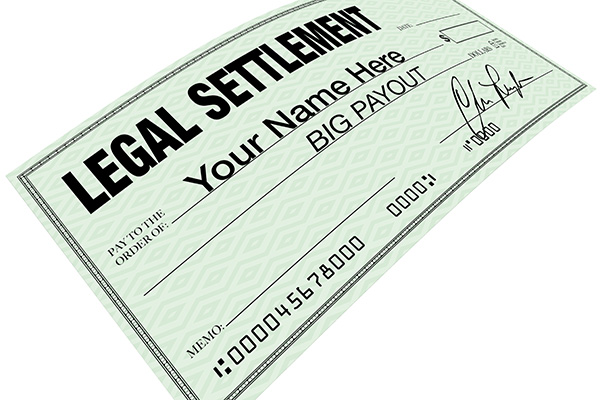 A lawsuit advance or pre-settlement funding occurs when plaintiffs are advanced money from a court award before the final decision is made.  If you are involved in a lawsuit because you have been injured in an accident caused by someone else and you find you need cash now, a pre-settlement legal advance may be the solution.  If you win your case, the amount you were advanced, plus agreed-upon interest charges and fees, will go to the advance company.  If the case does not settle in your favor, you typically won't owe anything.
Most of our legal advance applicants need cash quickly to cover daily living expenses such as rent or mortgage payment, a car payment or in some cases have other emergency cash needs or medical expenses due to the accident.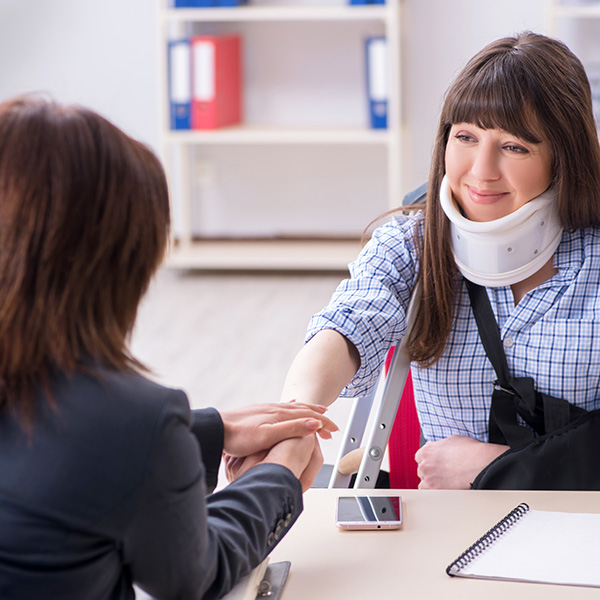 Advance to Clients
Cash advances on your pending litigation can be used for any reason and often are required to meet the need for continued medical treatments as well as to simply meet monthly payments for mortgages and other expenses.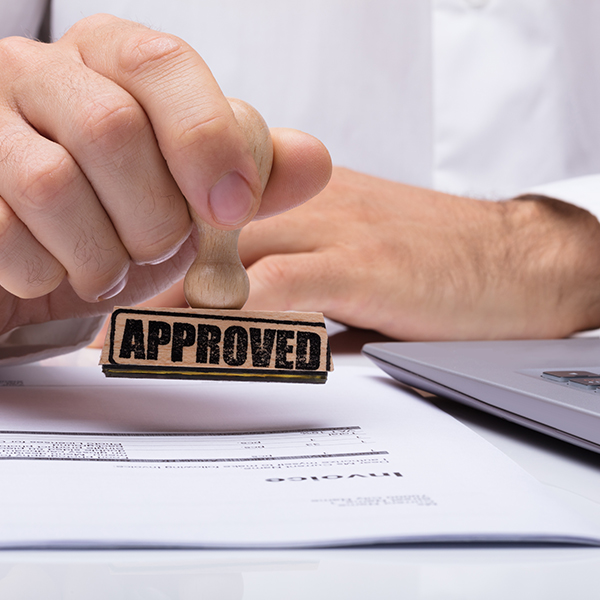 Advance to Attorneys
In some instances where small law firms will be in litigation with larger and better financed corporations, cash advances can provide the "staying power" to get full compensation for your injuries and loss.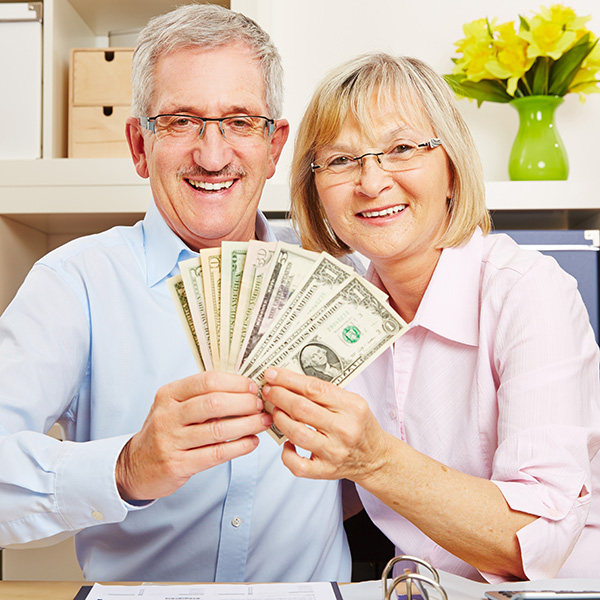 Get Advance Cash Now
Pre-settlement financing puts money in your pocket before your case is settled. And because the money is repaid from your settlement, you can get it now, with no risk, no out-of-pocket costs.
How a Pre-Settlement Legal Advance Works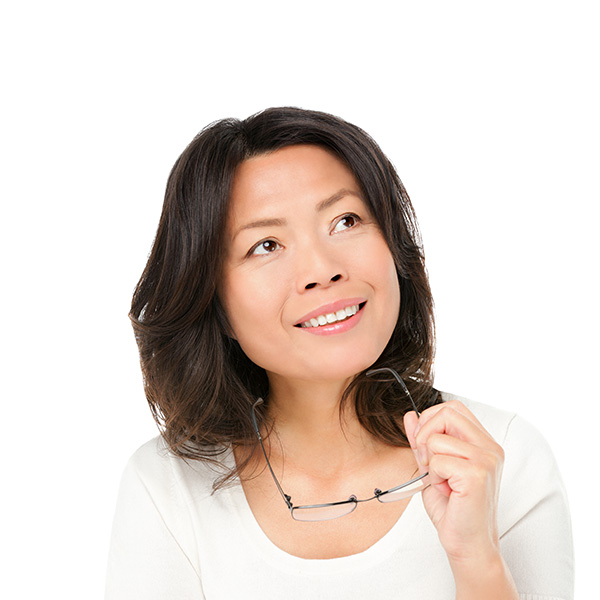 You complete our Pre-Legal Settlement Worksheet
We set up an interview and discussion with you or your attorney.
All additional information regarding the litigation is provided by your attorney's firm.
If approved for funding, an offer* will be made by telephone to you or your attorney depending on who is seeking funding.
If the offer is accepted, a funding agreement is forwarded to your and your attorney for signature.
After the funding agreement is executed and returned, funds are sent via next day mail or bank wire.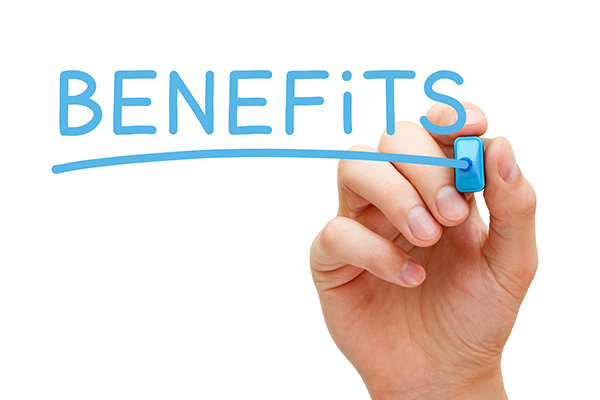 No risk to you (non-recourse). If you don't win your lawsuit, you don't have to pay us back
No up-front fees.  Nothing out of your pocket to get your advance.  Our fees are taken out from the settlement 
No monthly payment
Reasonable rates
No personal guarantees. The only security for your advance is your future settlement
Completely confidential
Your advance does not depend on your credit situation (unless you are in bankruptcy) 
Use your advance cash for any imaginable use.